WATCH FALL UPDATE VIDEO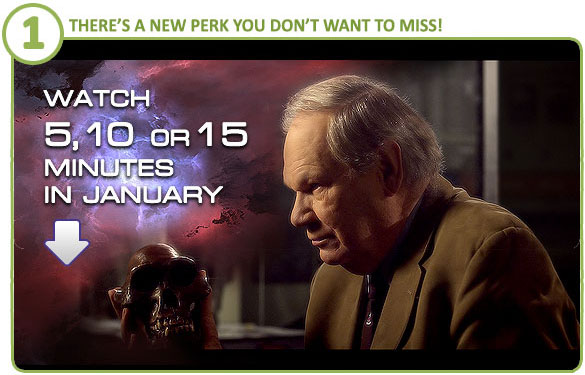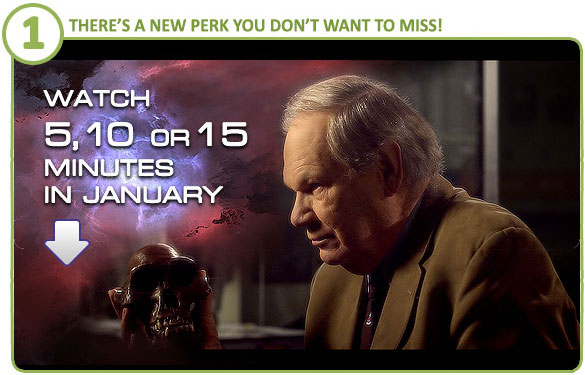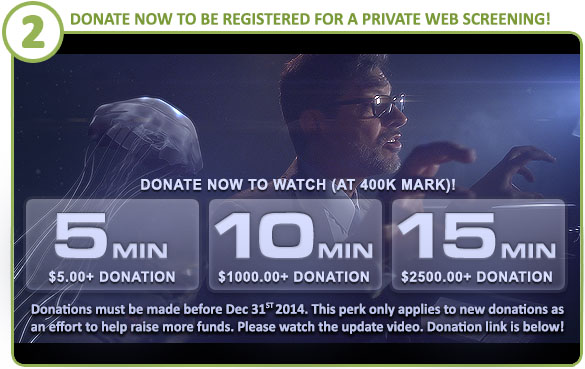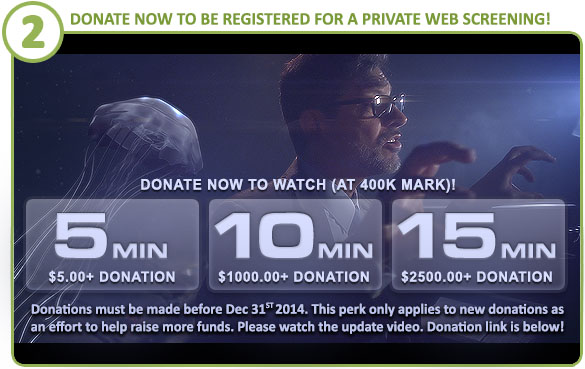 FALL FAQ
Why is the movie taking longer than expected? Why do the goals keep changing?
Movies are very difficult to make, especially good ones. Our original campaign goal was $150,000, but we showed from the start (with fancy graphs too!) that we had several different goals all the way up to $800,000. We were advised to ask for the minimum requirement to get the film complete on a smaller scale, so that's where we started. Our campaign ended at around $272,000, and we quickly realized that it was possible to reach our original goal after all. Because of our supporters continuing to pour in funds, we keep moving to our next goals, which consequently causes the film to take longer. This isn't bad though! Even though we know everyone is anxious to see what their hard earned money has bought, we want to make sure that what ultimately comes out is the absolute best it can be, to the Glory of God. We don't think you'll be disappointed either, it's coming together wonderfully as we keep striving to complete, add to and improve upon it!
Why does the new incentive (5 minutes or more) only apply to new donors? What if I already donated?
If you have already donated, we would first like to say THANK YOU! We would not be here without you and what God is doing through your support! As we mentioned above, we have had higher goals in mind from the beginning, so we're always looking for ways to reach our next goal. We're also trying to give back what we think our supporters will really appreciate, so we decided this time to offer what we know everyone wants to see… actual clips from the film! It's also not uncommon for campaigns to have additional drives, asking their supporters to give one more time. This is why we're leaving the amount at the minimum, so it's easy to give (even if you have already) and to watch at least 5 minutes this January.
What is the expected release date of the film?
While we do have a set goal of completing the film in a little under a year, we're also raising more funds to add more CG to the film, so our release date is like a moving target. Additionally we have experienced setbacks (please read more below), and we're also working on structuring deals for the theatrical release and distribution, which could add an additional 4 to 5 months after the film is already completed. Good films take time to make, they also take time to plan for release, so we ask for your patience and your prayers, we are up against a Goliath!
SETBACKS AND PRAYER
What can we pray for?
In addition to extending the release date as more funds come in, we've also experienced a few setbacks, from computer failure to other common plagues of lower-budget films, which don't help either. It's not easy when you're trying to make a movie that competes on a Hollywood scale for one-thousandth the cost, and now add to that the fact that the film's goal is to glorify God as creator and point people to Jesus Christ… now the enemy is against you too. So please pray for us that God will help us to overcome all obstacles and to craft this film and release it the best way possible. With God's help we keep wrestling our way through! It's a battle!