LIVE WEBINAR CLASSES
Our LIVE and On-Demand webinars are fun and interactive—available at your fingertips no matter where you are! You can view or download each of the videos making them a learning tool for you and others.
The Pro-Life movement has grown substantially but is being "Pro-Life" really the right strategy? Did you know that some "Pro-Life" legislation could actually be hurting what should be the ultimate end goal—to abolish abortion? We applaud William Wilberforce for his stand in England to completely abolish Slavery. Would you want to be on his side of history if he were now alive and standing for the abolition of abortion? 
Trillions of dollars have been invested in "Climate Change" research. In the 1970's, we were warned that the world was cooling; then in the 2000's, we were told that it was warming. Today they just call it "Climate Change." Is it all fake? Is there truth to the claims? Should we be worried about climate change?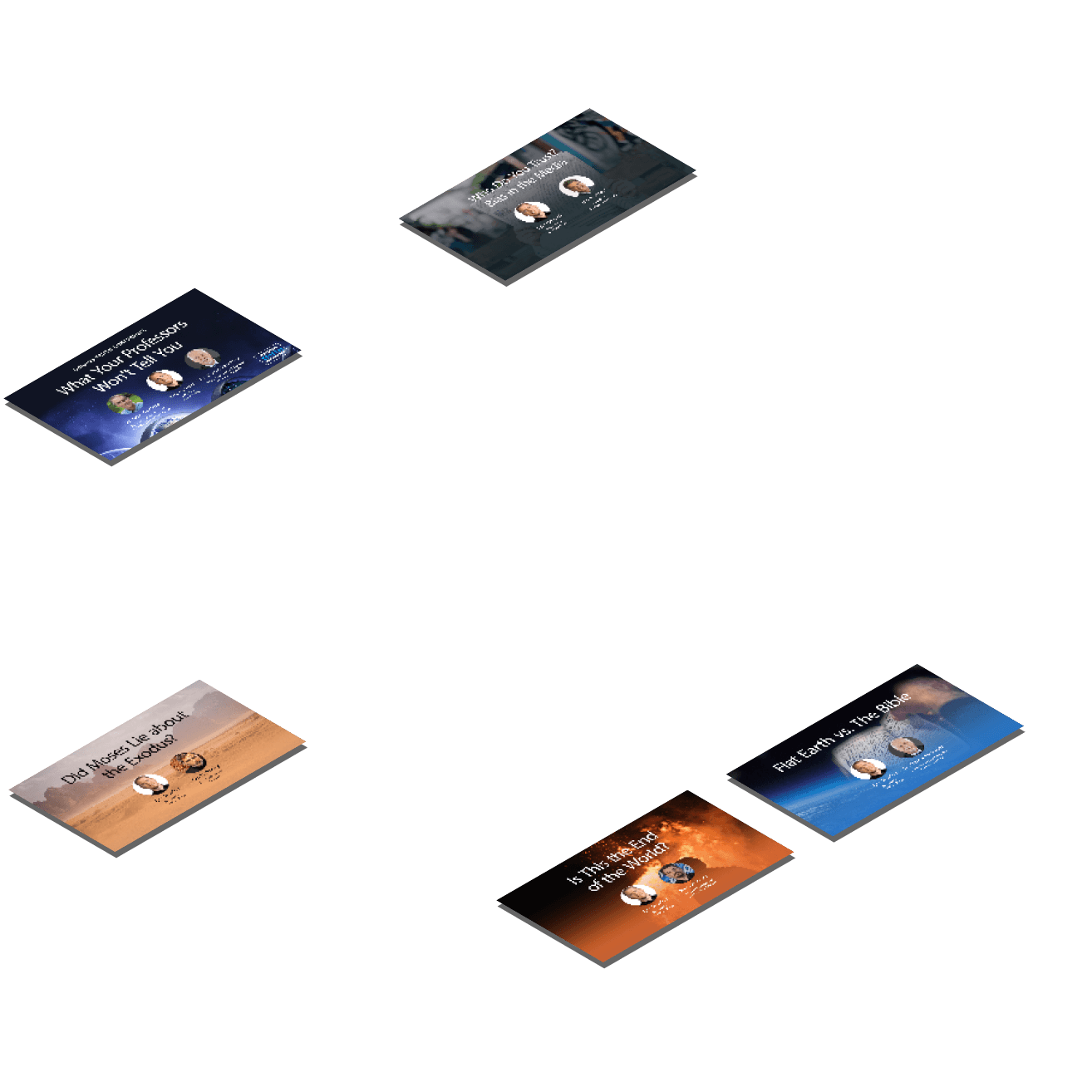 Creation Webinar Classes
ON-DEMAND
SEE ALL WEBINAR CLASSES
UNLIMITED ACCESS TO PAST AND FUTURE WEBINAR CLASSES
FOR CREATION MEMBERS