LIVE WEBINAR CLASSES
Our LIVE and On-Demand webinars are fun and interactive—available at your fingertips no matter where you are! You can view or download each of the videos making them a learning tool for you and others.
Beliefs are incredibly important! Because of beliefs, people have killed or been killed. Some have served while others have enslaved. What you believe is so powerful—it can either bind you or free you.  Join Eric Hovind and Behavioral Scientist, Dr. Dan Biddle for a thought provoking look at Beliefs that Bind Us. Event includes a Special Feature Presentation. Discover how our beliefs determine our decisions, and how do our decisions determine our destiny!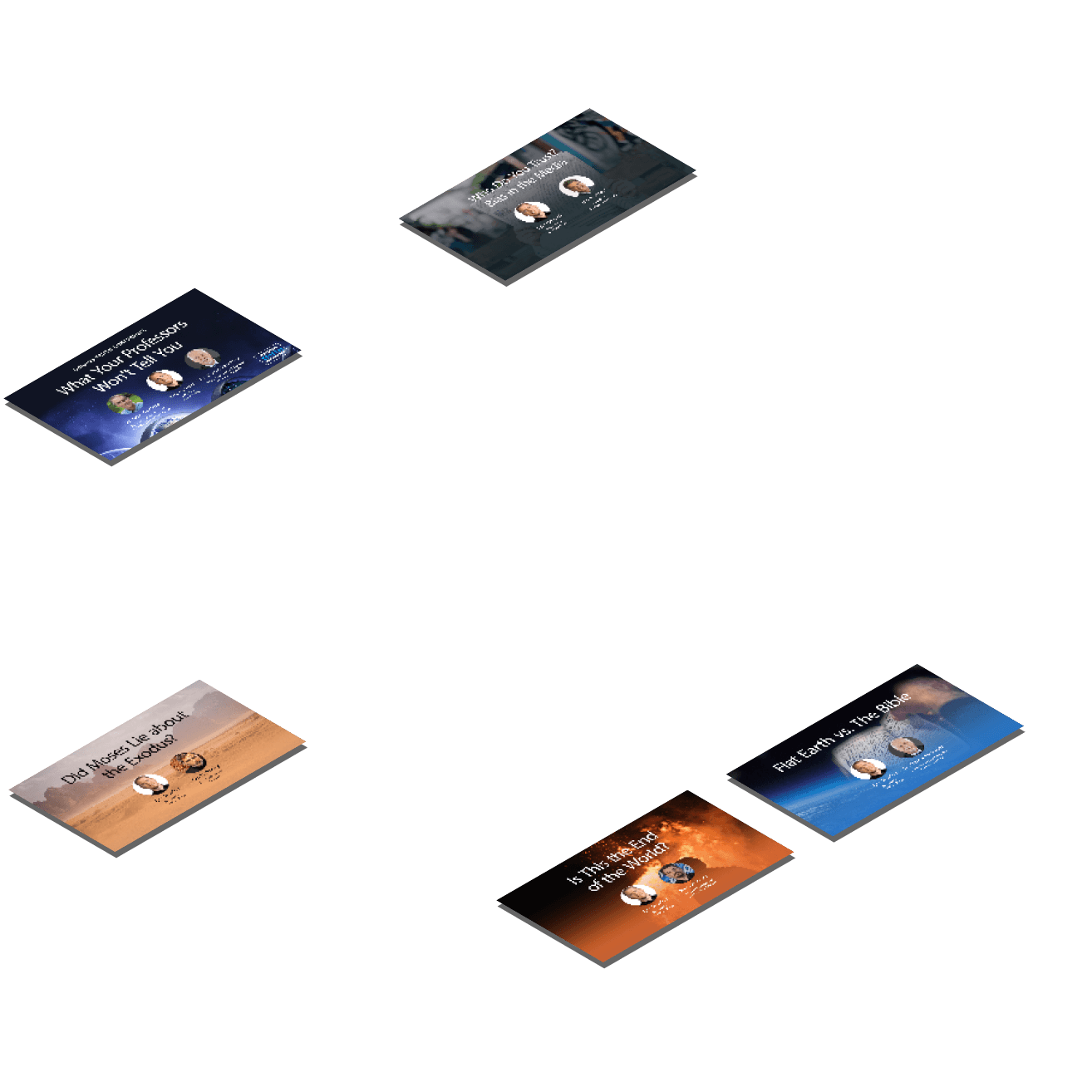 Creation Webinar Classes
ON-DEMAND
SEE ALL WEBINAR CLASSES
UNLIMITED ACCESS TO PAST AND FUTURE WEBINAR CLASSES
FOR CREATION TODAY MEMBERS