LIVE WEBINAR CLASSES
Our LIVE and On-Demand webinars are fun and interactive—available at your fingertips no matter where you are! You can view or download each of the videos making them a learning tool for you and others. 
With the election just days away, and our political system in an uproar, many are backing away from the voting booth and saying, "I'm Out." But is that really the best tactic? What is our responsibility as citizens or even as Christians with the political climate we find ourselves in?
Dr. David Barton of Wallbuilders is joining Eric Hovind to answer the question we all want to know, "Who Would God Vote For?" Join us on Monday, October 26th at 7pm Central Time.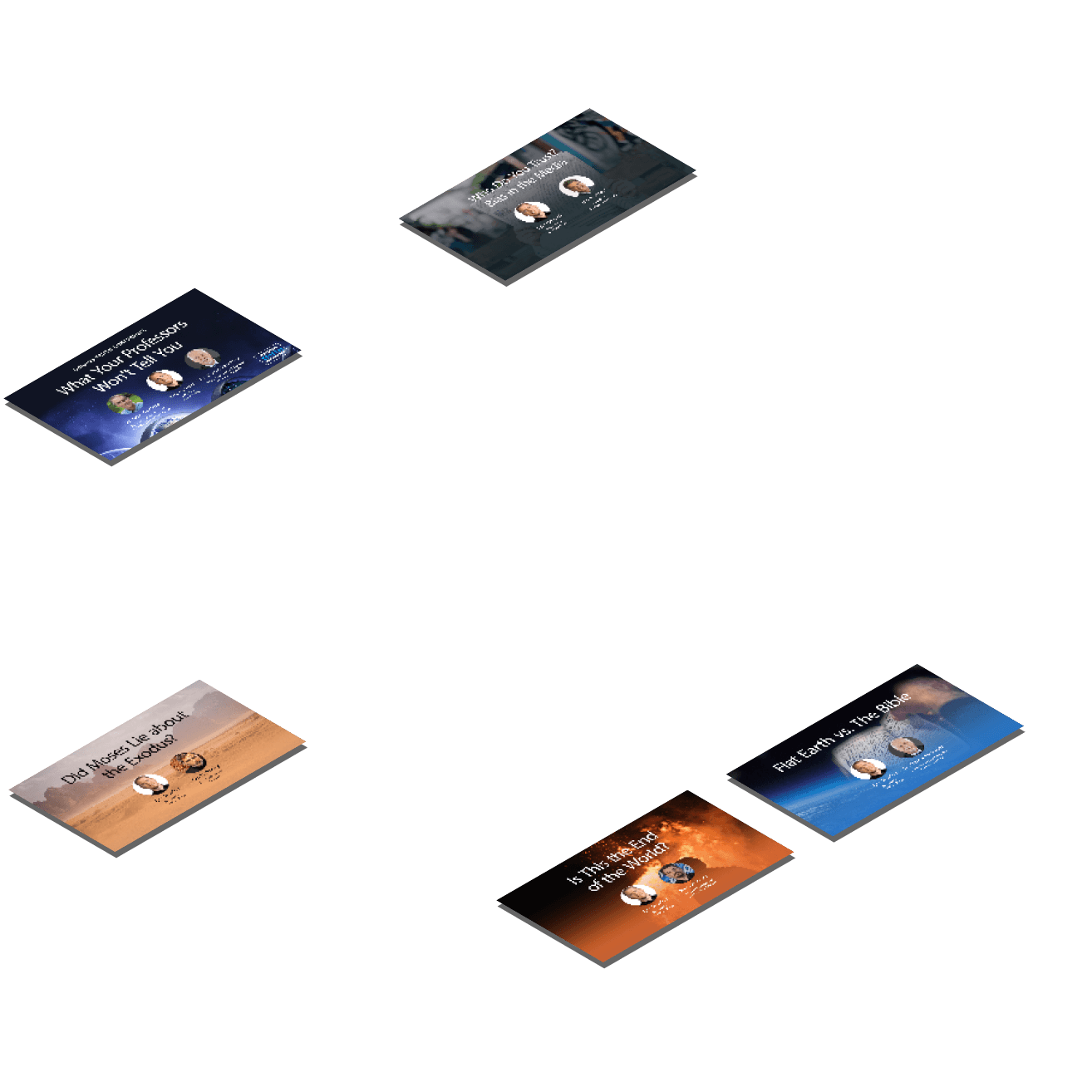 Creation Webinar Classes
ON-DEMAND
SEE ALL WEBINAR CLASSES
UNLIMITED ACCESS TO PAST AND FUTURE WEBINAR CLASSES
FOR CREATION MEMBERS