ETERNITY IS TOO LONG TO BE
UNINFORMED
WRONG
CONFUSED
COMPLACENT
START LEARNING!
Weekly Topics Include
Our Origins: Creation vs Evolution

Old-Earth vs. Young-Earth Creation

Biblical Studies & History

The Flat Earth Controversy & Other Prominent Conspiracies
LIVE & ON-DEMAND
Our LIVE and past webinars are fun and interactive—available at your fingertips no matter where you are! You can view or download each of the videos making them a learning tool for you and others.
Partner with Creation Today for Full Access
1. Become a Monthly Partner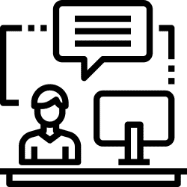 2. View LIVE and Past Conversations
3. Build An Unshakable Faith

Would you consider partnering with Creation Today monthly?
Exclusive content added every week.

Interactive live classes with the best Apologetics Experts.

Unlimited access to exclusive content and all previous webinars.

Download for Offline Viewing
*Your partnership is tax deductible (minus streaming fees) to the full extent of the law and can be cancelled at any time.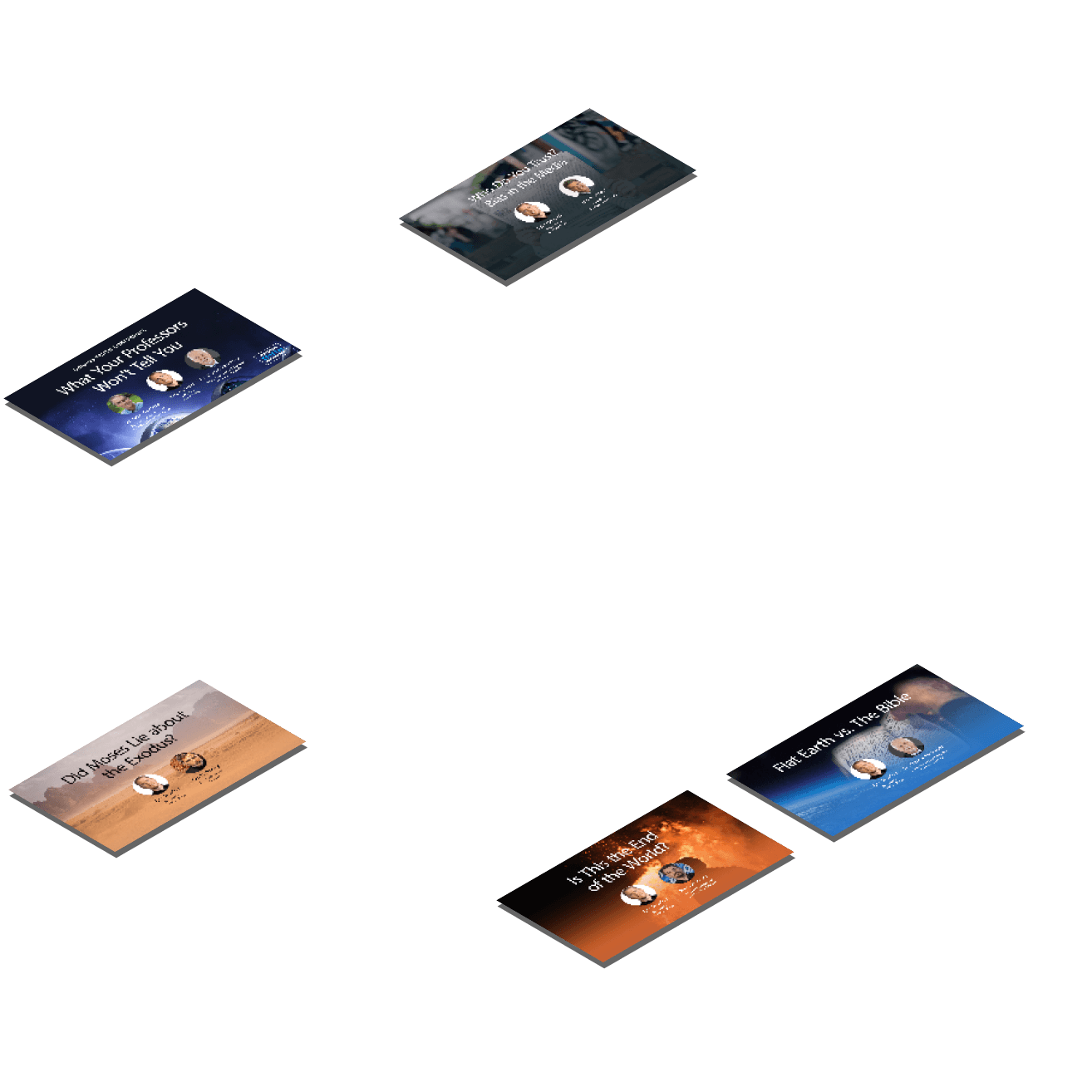 LIVE CREATION TODAY SHOWS
Wednesdays at 12 Noon Central Time
Children see the world with innocent eyes. Their perspective, unspoiled by embarrassment or bias, allows them to wrestle openly about God, eternity, and the mysteries of life. As adults, we can be afraid to freely explore those puzzling questions of faith. But, often, the uncertainties of our youth linger.

Join Eric Hovind and Pastor Chad Hovind as they wrestle with some of the toughest questions kids ask! 
JOIN A COMMUNITY LEARNING TOGETHER
HOW TO GET STARTED