ETERNITY IS TOO LONG TO BE
UNINFORMED
WRONG
CONFUSED
COMPLACENT
START LEARNING!
Weekly Topics Include
Our Origins: Creation vs Evolution

Old-Earth vs. Young-Earth Creation

Biblical Studies & History

The Flat Earth Controversy & Other Prominent Conspiracies
Partner with Creation Today for Full Access
1. Become a Monthly Partner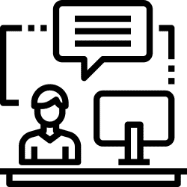 2. View LIVE and Past Conversations
3. Build An Unshakable Faith

Would you consider partnering with Creation Today monthly?
Exclusive content added every week.

Interactive live classes with the best Apologetics Experts.

Unlimited access to exclusive content and all previous webinars.

Download for Offline Viewing
*Your partnership is tax deductible (minus streaming fees) to the full extent of the law and can be cancelled at any time.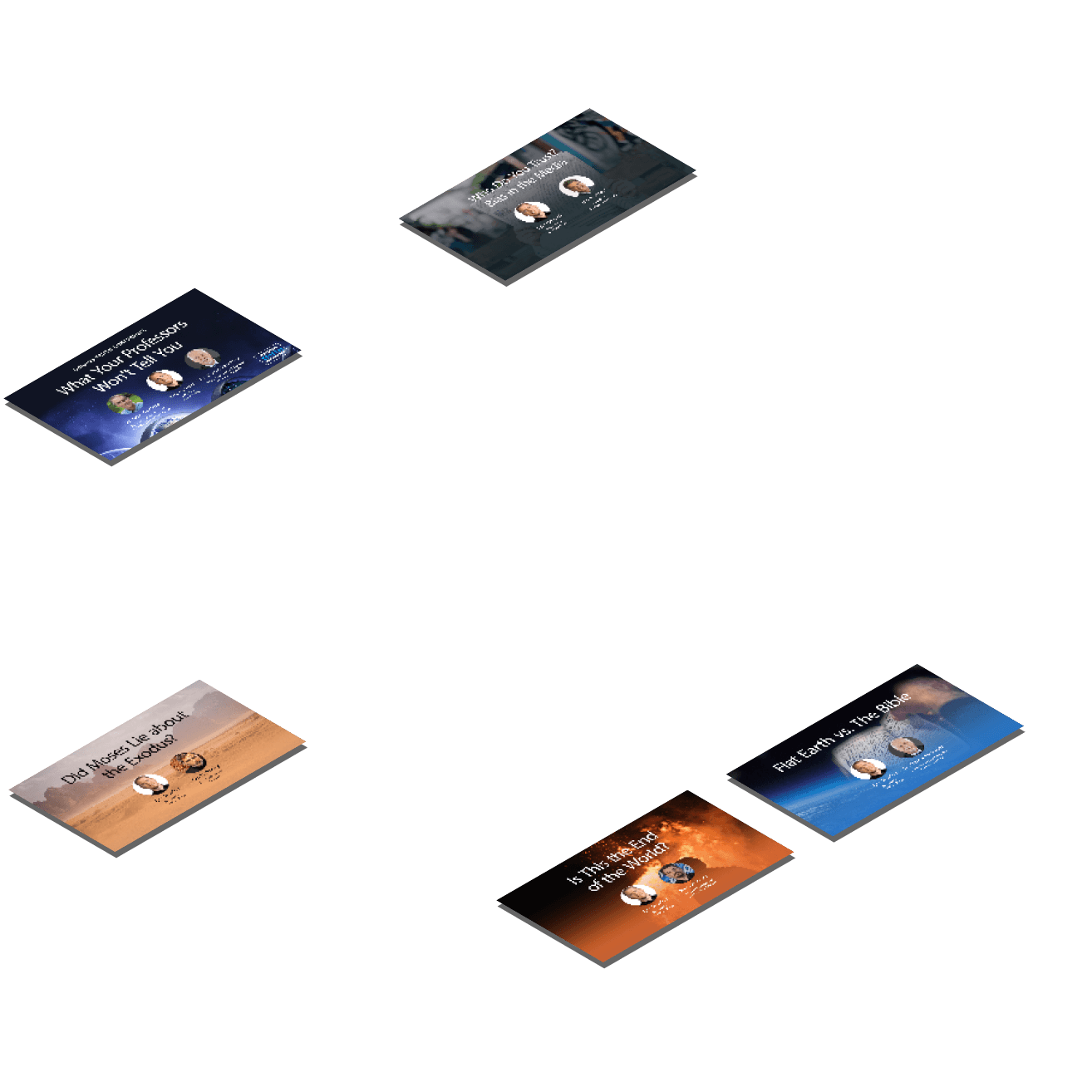 LIVE CREATION TODAY SHOWS
Wednesdays at 12 Noon Central Time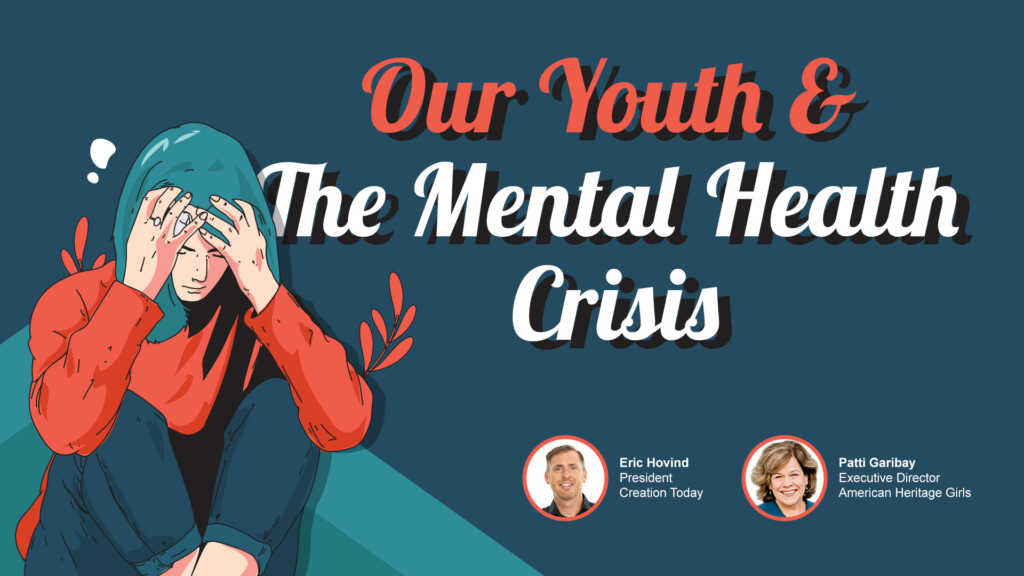 The latest Youth Risk Behavior Surveillance Data reveals that more than 4 in 10 students felt persistently sad or hopeless and nearly 29% experienced poor mental health! Alarmingly, 1 in 5 students seriously considered attempting suicide and 1 in 10 attempted suicide.
Our youth are experiencing a Mental Health Crisis at rates never before seen! Why is this happening and how should we respond? 
Join Eric Hovind and Patti Garibay, founder of American Heritage Girls, for an insightful conversation on how to help the next generation find their true identity and purpose in Christ.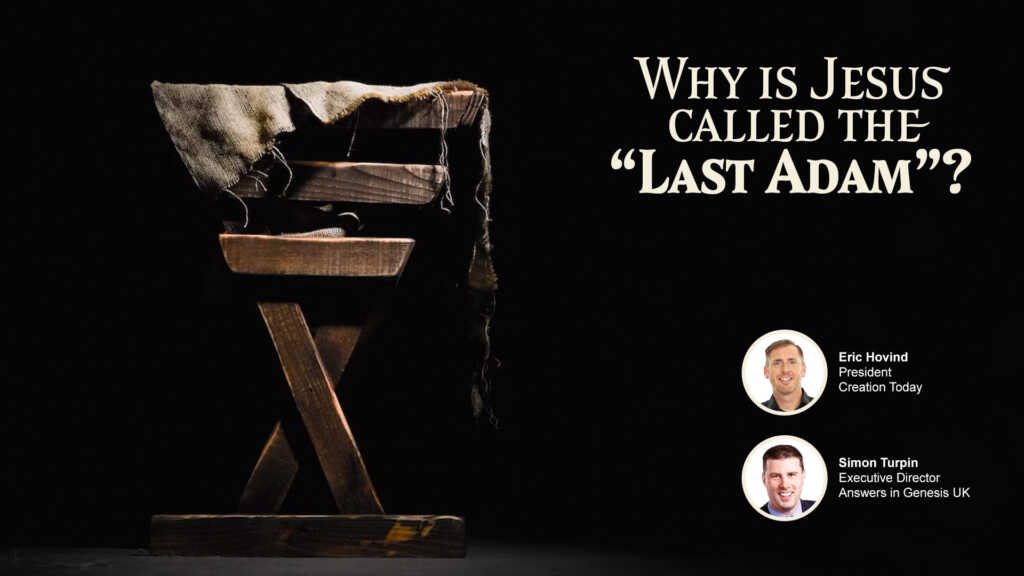 In order to appeal to the masses, many churches have downgraded doctrine to the point where churchgoers are doctrine deprived! This deficiency has created vulnerable Christians who can't decipher the detailed account of the First Adam that created the demand for Jesus to be "The Last Adam." 
Join Eric Hovind and Simon Turpin on a journey from Genesis to Jesus.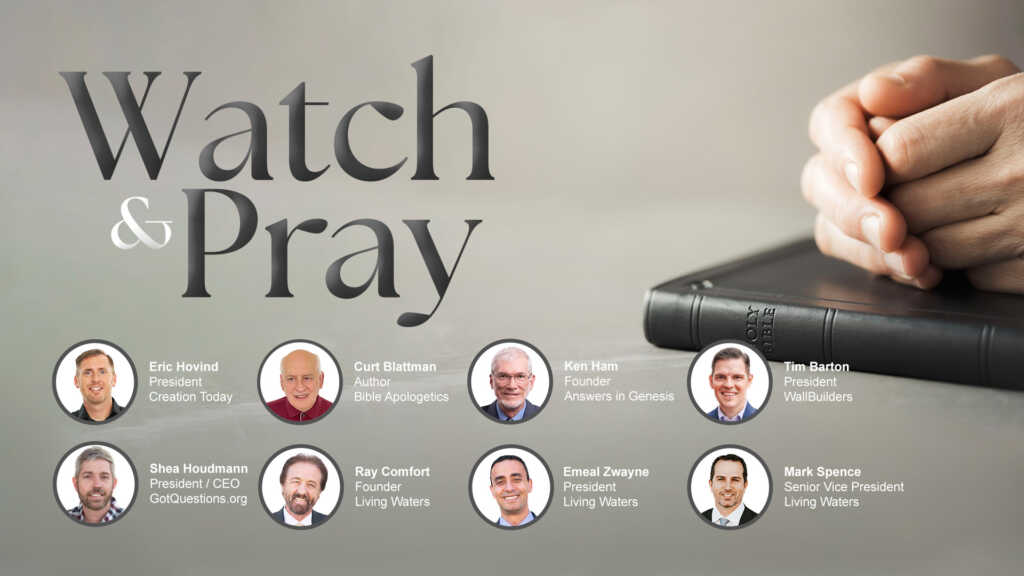 Day by day can be a grind; that's why it is important to take time to reflect back on what God has done! For our last show of 2023, we invite a few of our ministry friends to share with us how God has used their ministries in 2023 and ask them to pray for all of us as we head into 2024. 
Join Eric Hovind as he hosts Ken Ham, Tim Barton, Shea Houdmann, Ray Comfort, Emeal Zwayne (E.Z.), Mark Spence, and Curt Blattman for updates from our ministries and prayers for 2024.
JOIN A COMMUNITY LEARNING TOGETHER
HOW TO GET STARTED