ETERNITY IS TOO LONG TO BE
UNINFORMED
WRONG
CONFUSED
COMPLACENT
START LEARNING!
Weekly Topics Include
Our Origins: Creation vs Evolution

Old-Earth vs. Young-Earth Creation

Biblical Studies & History

The Flat Earth Controversy & Other Prominent Conspiracies
Partner with Creation Today for Full Access
1. Become a Monthly Partner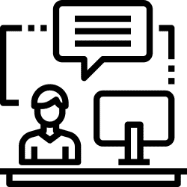 2. View LIVE and Past Conversations
3. Build An Unshakable Faith

Would you consider partnering with Creation Today monthly?
Exclusive content added every week.

Interactive live classes with the best Apologetics Experts.

Unlimited access to exclusive content and all previous webinars.

Download for Offline Viewing
*Your partnership is tax deductible (minus streaming fees) to the full extent of the law and can be cancelled at any time.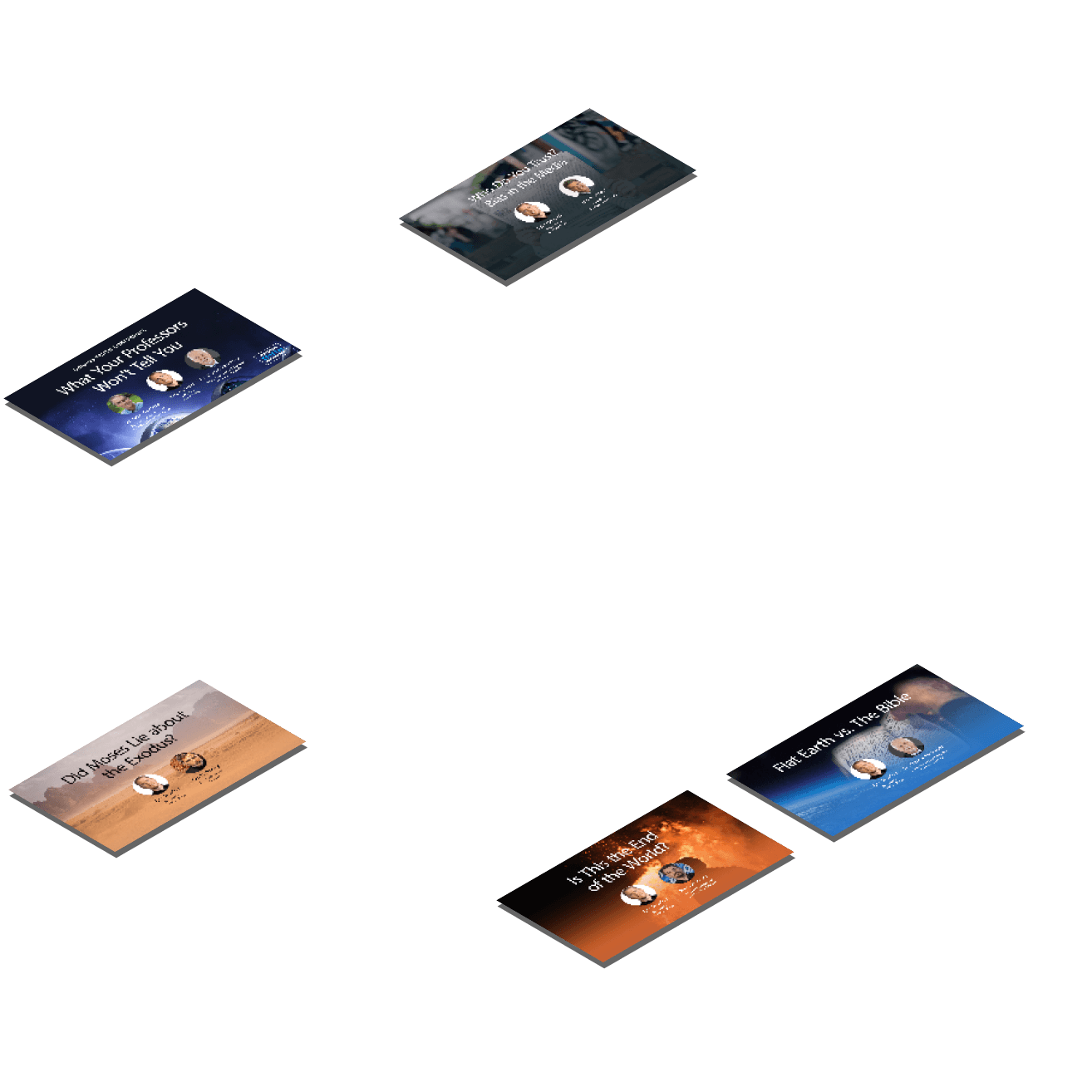 LIVE CREATION TODAY SHOWS
Wednesdays at 12 Noon Central Time
Skeptics love to criticize the Bible for having contradictions. From tiny details like a small change in a word, to huge debates over what appear to be massive differences in how the Gospel writers tell the story of Jesus' time on earth, no stone has been left unturned. Is the Bible really the inerrant Word of God? Are these alleged contradictions proof that this best-selling book is not quite as inspired as it claims to be?
Join Eric Hovind and Dr. Tim Chaffey to finally answer the question, "Does the Bible Contradict Itself?"
The world's oceans cover more than 70% of the earth's surface and are less than 1% explored! Yet what we have discovered about the 1% is ABSOLUTELY FASCINATING! Join us on an exhilarating journey as we scratch the surface of earth's oceans. You'll discover creatures great and small and see God's handiwork in them all! 
Join Eric Hovind and Dr. Frank Sherwin to see our mysterious oceans from God's perspective! 
Artists leave a signature, sculptors leave a mark, and God imprinted His identity in the very fabric of Space and Time!
Glean from Dr. Doug Corrigan as he reveals the message of God that is encoded into the laws of space, time, matter, energy, and light! I can almost guarantee this conversation is something you have never heard before; and trust me…you want to! Join Eric Hovind and Dr. Doug Corrigan on for a deep dive into the world of physics to unravel the mysteries of Einstein's Theory of Relativity and watch the reflection of God shine through.
JOIN A COMMUNITY LEARNING TOGETHER
HOW TO GET STARTED