ETERNITY IS TOO LONG TO BE
UNINFORMED
WRONG
CONFUSED
COMPLACENT
START LEARNING!
Weekly Topics Include
Our Origins: Creation vs Evolution

Old-Earth vs. Young-Earth Creation

Biblical Studies & History

The Flat Earth Controversy & Other Prominent Conspiracies
LIVE & ON-DEMAND
Our LIVE and past webinars are fun and interactive—available at your fingertips no matter where you are! You can view or download each of the videos making them a learning tool for you and others.
Partner with Creation Today for Full Access
1. Become a Monthly Partner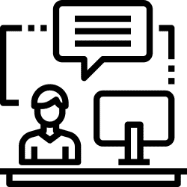 2. View LIVE and Past Conversations
3. Build An Unshakable Faith

Would you consider partnering with Creation Today monthly?
Exclusive content added every week.

Interactive live classes with the best Apologetics Experts.

Unlimited access to exclusive content and all previous webinars.

Download for Offline Viewing
*Your partnership is tax deductible (minus streaming fees) to the full extent of the law and can be cancelled at any time.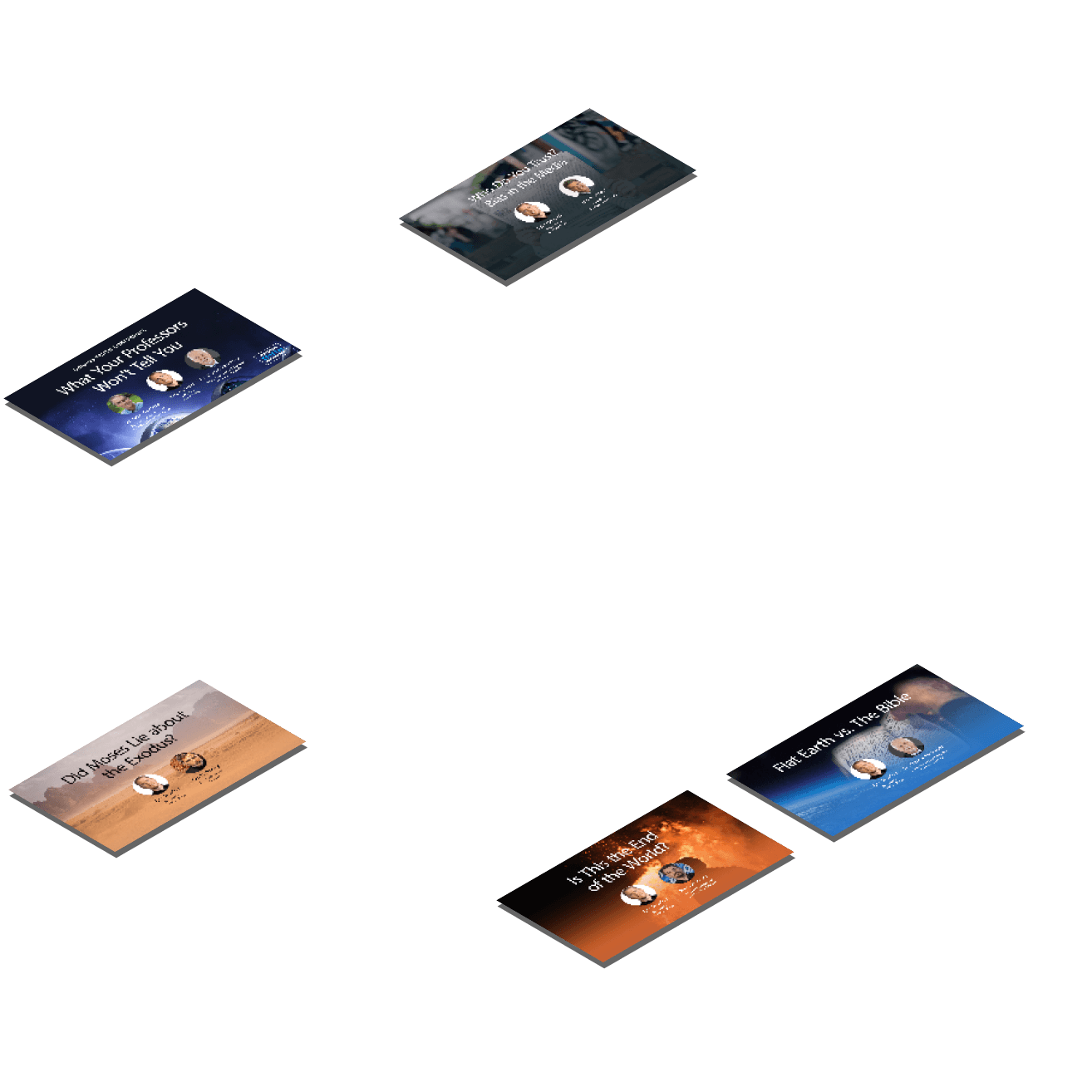 LIVE CREATION TODAY SHOWS
Wednesdays at 12 Noon Central Time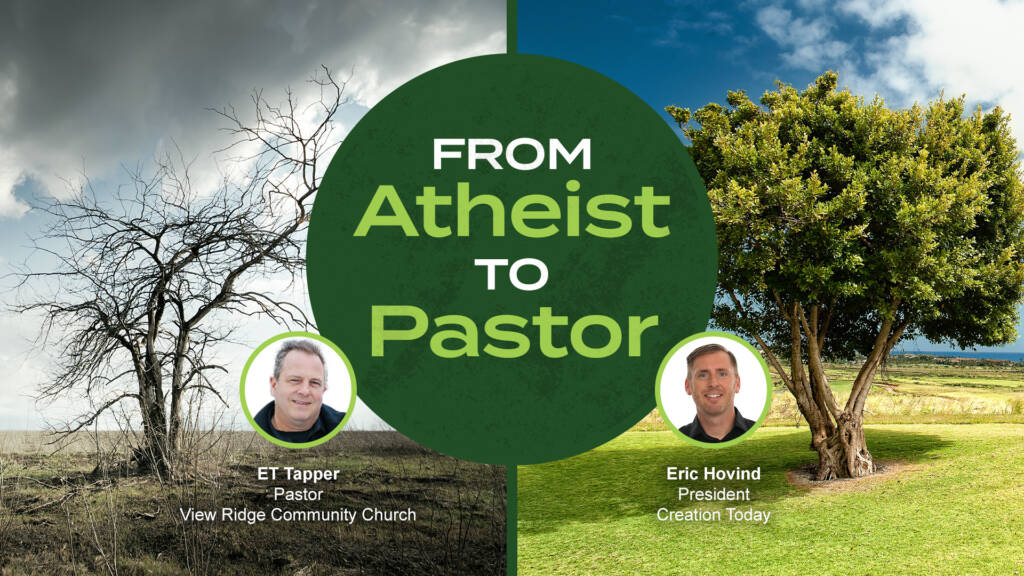 I don't think I'll ever get tired of hearing the story or the journeys people have taken when they grow up as an atheist and become a Christian. Going from an Atheist to a Christian is a big deal… going from an Atheist to a Pastor is absolutely awesome! 
What does that Journey look like? Join Eric Hovind and ET Tapper as they discuss the science, Scripture, and thinking behind such a drastic transformation.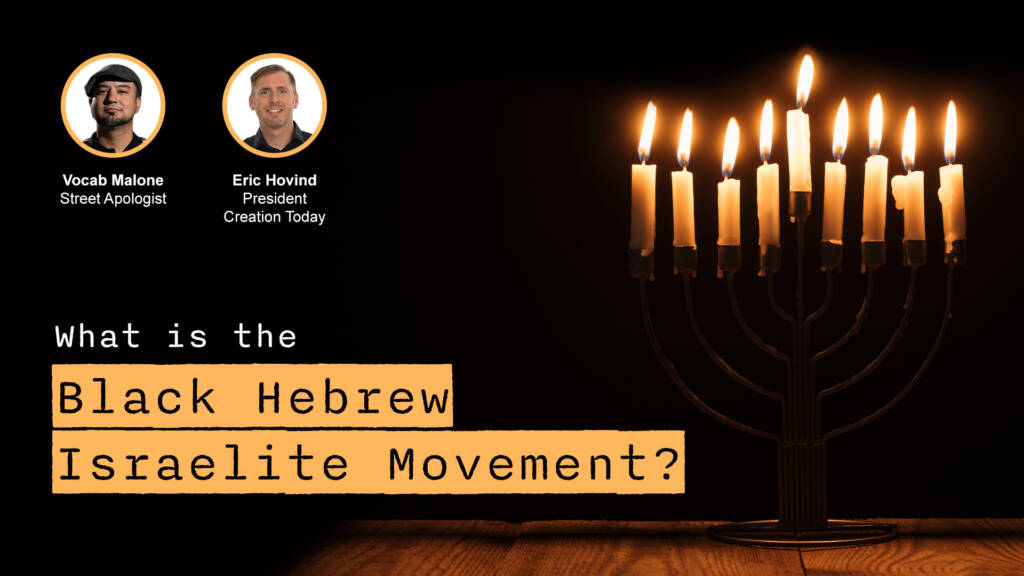 It's DANGEROUS, and it's GROWING! Have you heard of the group trying to convince the population that the "black people" who were brought over as slaves from Africa are the real Jewish people of the Old Testament?
What's making it worse is the fact that this movement is teaching its followers that Revelation 13:10 which says, "He that leadeth into captivity shall go into captivity" means that since "white people" took "black people" as slaves, the "white people" will become slaves of the "black man." It goes on to say "he that killeth with the sword shall be killed with the sword." Its proponents then read Isaiah 14:21 which says: "Prepare slaughter for his children." What do you think that means in terms of this movement?
Join Eric Hovind and Vocab Malone for an in depth look at the rising movement known as "The Black Hebrew Israelites."
JOIN A COMMUNITY LEARNING TOGETHER
HOW TO GET STARTED