ETERNITY IS TOO LONG TO BE
UNINFORMED
WRONG
CONFUSED
COMPLACENT
START LEARNING!
Weekly Topics Include
Our Origins: Creation vs Evolution

Old-Earth vs. Young-Earth Creation

Biblical Studies & History

The Flat Earth Controversy & Other Prominent Conspiracies
Partner with Creation Today for Full Access
1. Become a Monthly Partner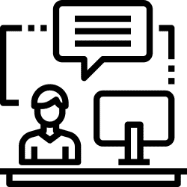 2. View LIVE and Past Conversations
3. Build An Unshakable Faith

Would you consider partnering with Creation Today monthly?
Exclusive content added every week.

Interactive live classes with the best Apologetics Experts.

Unlimited access to exclusive content and all previous webinars.

Download for Offline Viewing
*Your partnership is tax deductible (minus streaming fees) to the full extent of the law and can be cancelled at any time.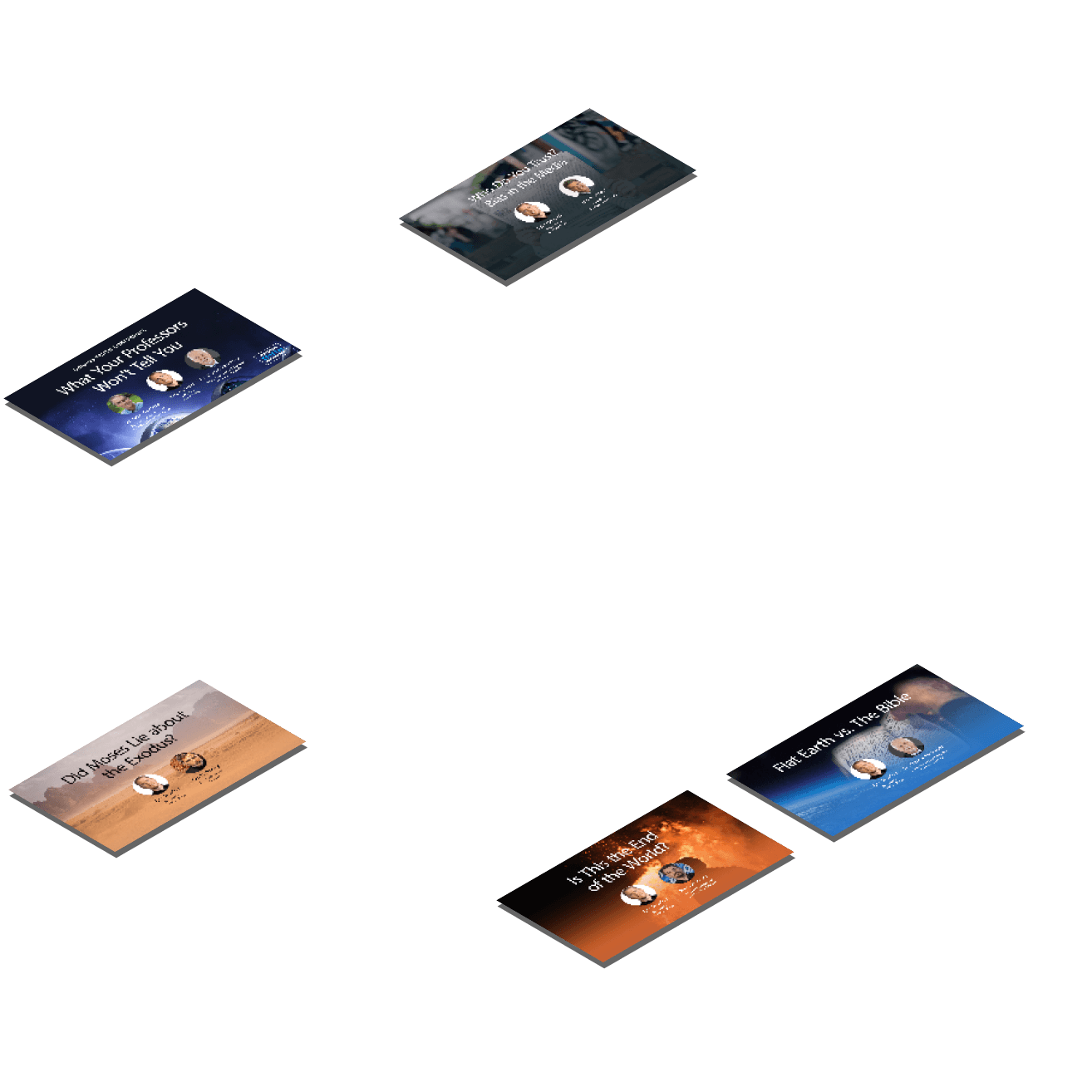 LIVE CREATION TODAY SHOWS
Wednesdays at 12 Noon Central Time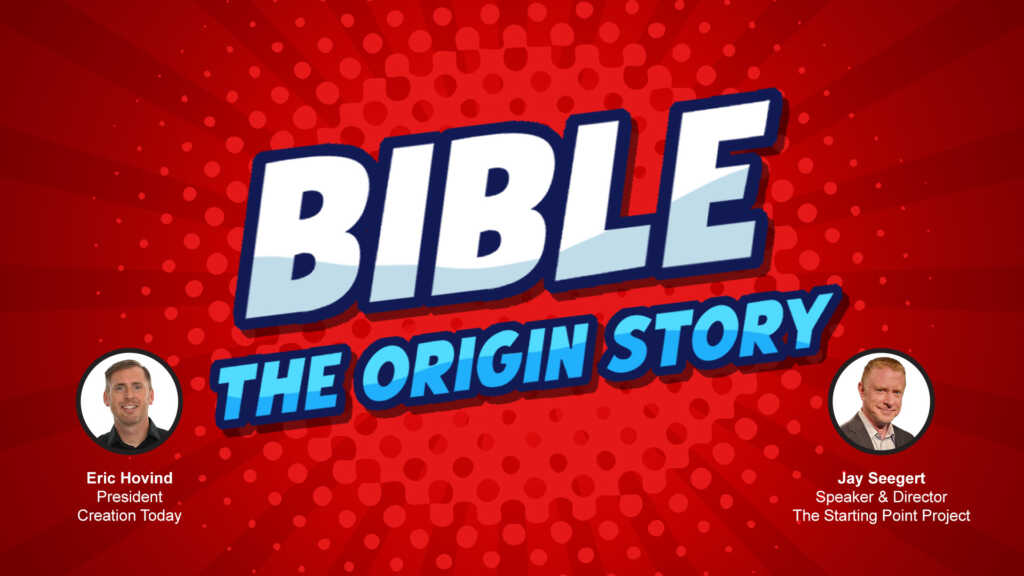 As Christians, we view God's Word as the ultimate authority, but many do not have an even basic understanding of exactly how the Bible came to be. How was it originally written? How was it copied? Who decided what would be included and what would be left out? 
Join Eric Hovind and Jay Seegert for a fascinating discussion which is sure to challenge the skeptic and strengthen the faith of every believer!
JOIN A COMMUNITY LEARNING TOGETHER
HOW TO GET STARTED