ETERNITY IS TOO LONG TO BE
UNINFORMED
WRONG
CONFUSED
COMPLACENT
START LEARNING!
Weekly Topics Include
Our Origins: Creation vs Evolution

Old-Earth vs. Young-Earth Creation

Biblical Studies & History

The Flat Earth Controversy & Other Prominent Conspiracies
LIVE & ON-DEMAND
Our LIVE and past webinars are fun and interactive—available at your fingertips no matter where you are! You can view or download each of the videos making them a learning tool for you and others.
Partner with Creation Today for Full Access
1. Become a Monthly Partner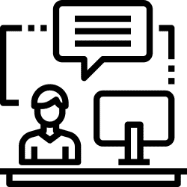 2. View LIVE and Past Conversations
3. Build An Unshakable Faith

Would you consider partnering with Creation Today monthly?
Exclusive content added every week.

Interactive live classes with the best Apologetics Experts.

Unlimited access to exclusive content and all previous webinars.

Download for Offline Viewing
*Your partnership is tax deductible (minus streaming fees) to the full extent of the law and can be cancelled at any time.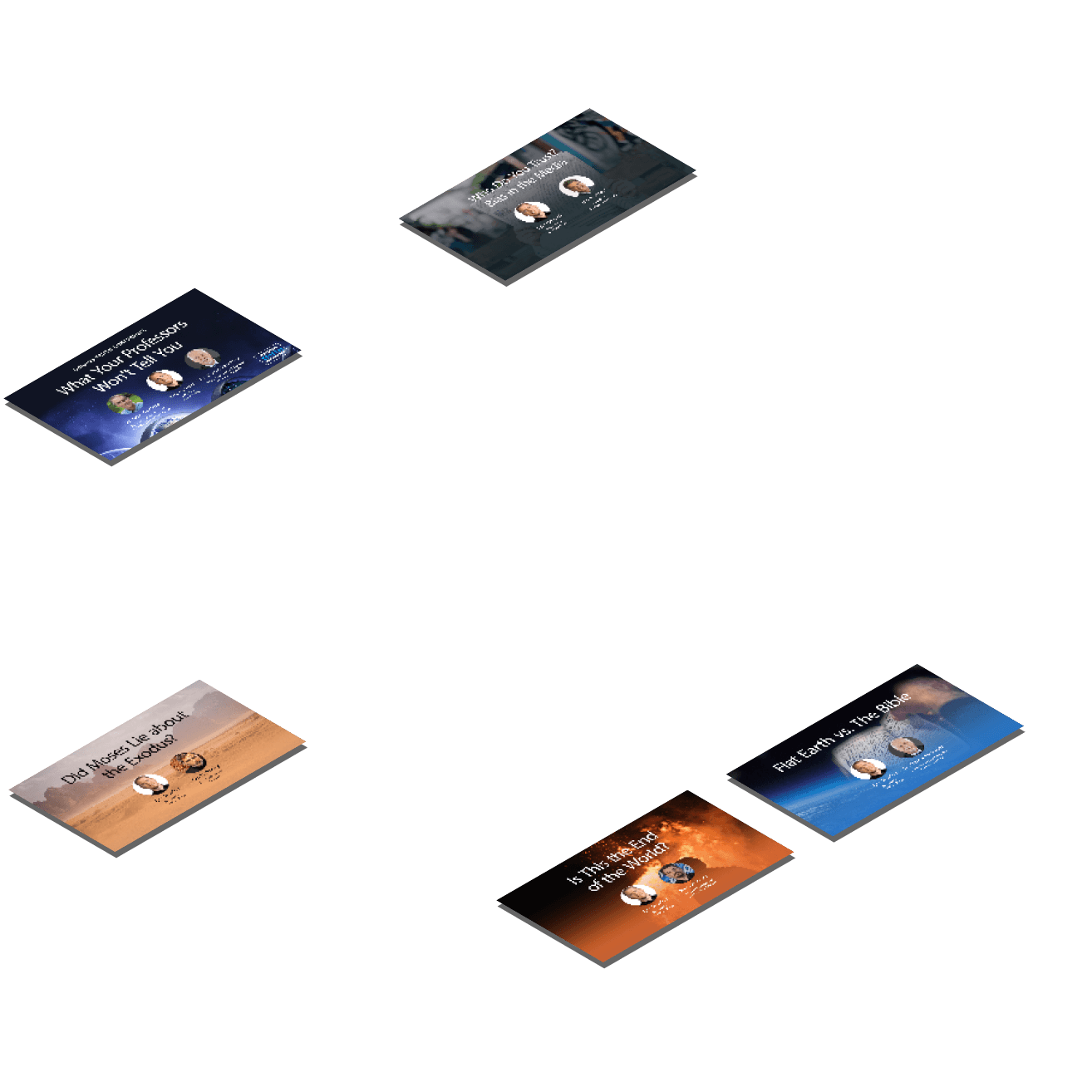 LIVE CREATION TODAY SHOWS
Wednesdays at 12 Noon Central Time
It is being shoved into the mind of every public school student in America. It is being sold as an absolute fact by its evangelists, but when you take a peek behind the curtain, Evolution is JUNK SCIENCE!
The apostle Paul warned us 2000 years ago to watch out for people pushing Science "falsely so called"—and for good reason. The JUNK SCIENCE of Evolution has led to devastating consequences. 
Join Eric Hovind and Curt Blattman for an honest look at the teachings of Evolution, why they are based on JUNK SCIENCE, and where this thinking leads!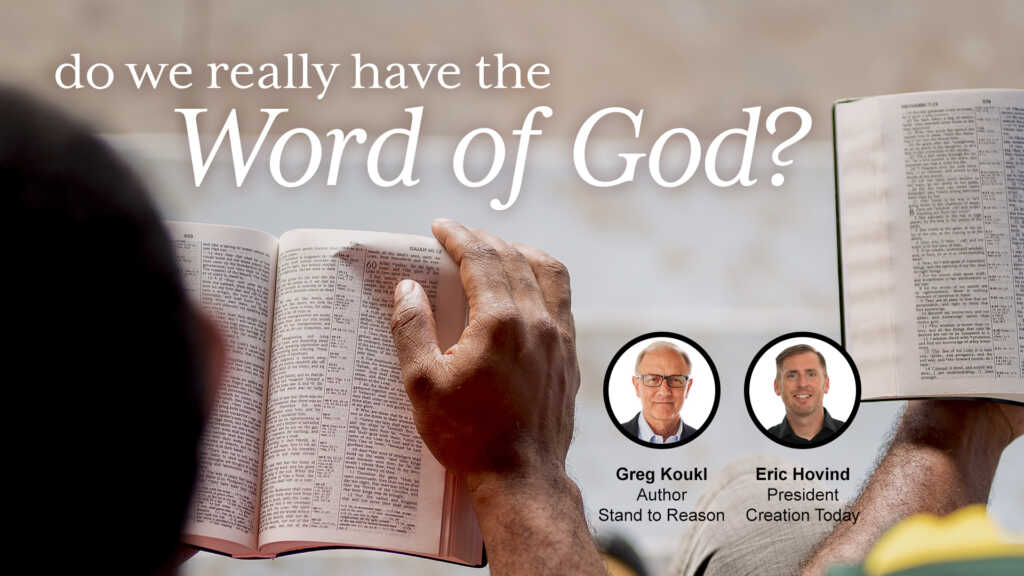 The Bible is a collection of books that claim to be the "Word of God." Such an EXTRAORDINARY claim would have to be backed by EXTRAORDINARY evidence. Do we see any today? Has God Himself actually communicated to mankind through the mouthpiece of human beings?
Join Eric Hovind and Greg Koukl for a fascinating look at Scripture as they discuss the Bible and answer the question, "Do we really have the 'Word of God'?" 
From the Himalayan Mountains to the Peruvian Desert, stories echo through every tribe and tongue of a great flood that destroyed the planet. Their details include a boat, animals, and a family that was saved by God. Are these global clues for a single event?

Join Eric Hovind and Nick Liguori for a trip around the world to discover the truth about the Flood Legends through history. 
JOIN A COMMUNITY LEARNING TOGETHER
HOW TO GET STARTED