ETERNITY IS TOO LONG TO BE
UNINFORMED
WRONG
CONFUSED
COMPLACENT
START LEARNING!
Weekly Topics Include
Our Origins: Creation vs Evolution

Old-Earth vs. Young-Earth Creation

Biblical Studies & History

The Flat Earth Controversy & Other Prominent Conspiracies
LIVE & ON-DEMAND
Our LIVE and past webinars are fun and interactive—available at your fingertips no matter where you are! You can view or download each of the videos making them a learning tool for you and others.
Partner with Creation Today for Full Access
1. Become a Monthly Partner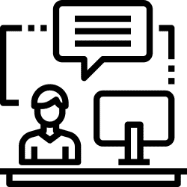 2. View LIVE and Past Conversations
3. Build An Unshakable Faith

Would you consider partnering with Creation Today monthly?
Exclusive content added every week.

Interactive live classes with the best Apologetics Experts.

Unlimited access to exclusive content and all previous webinars.

Download for Offline Viewing
*Your donation is tax deductible (minus streaming fees) to the full extent of the law and can be cancelled at any time.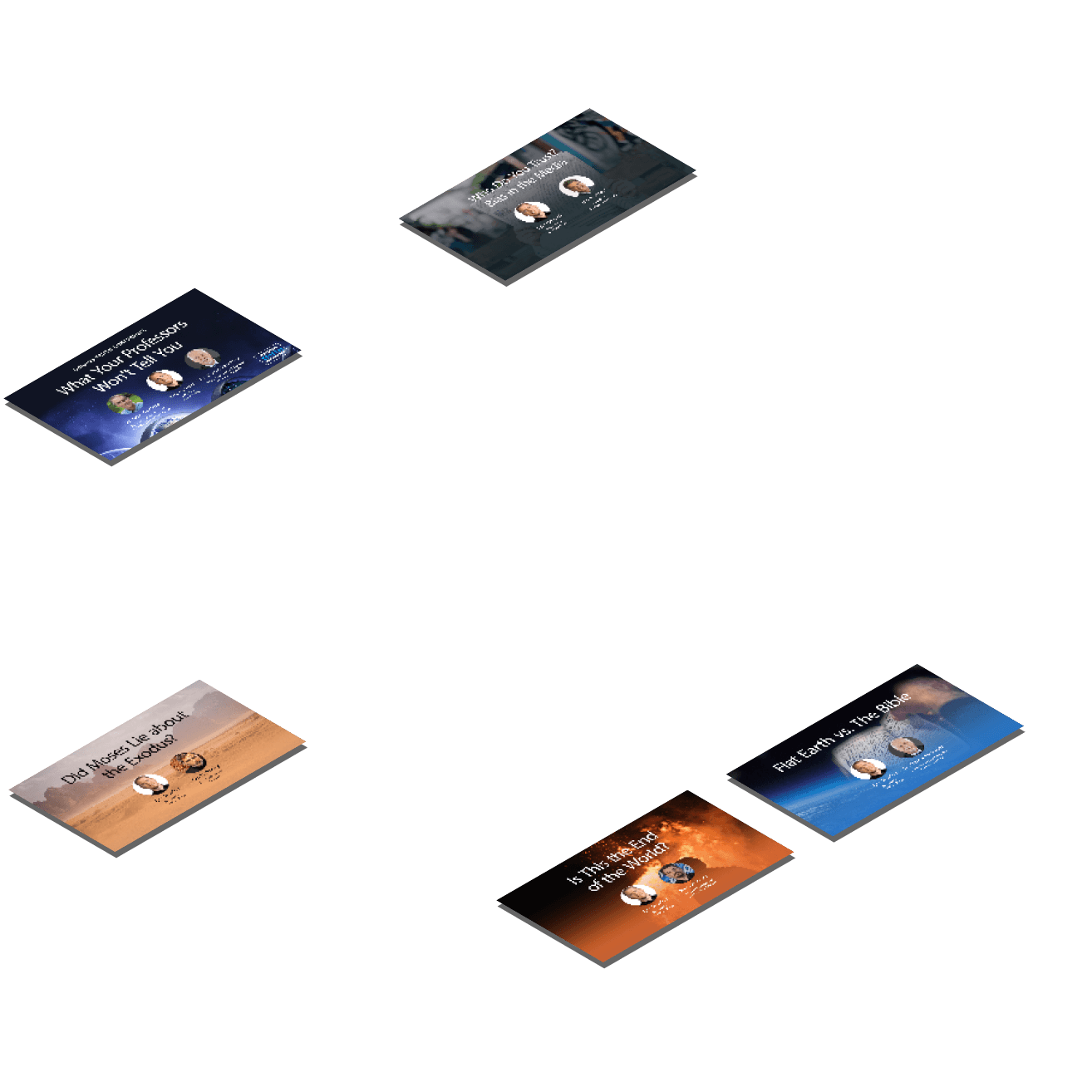 Wednesdays at 12 Noon Central Time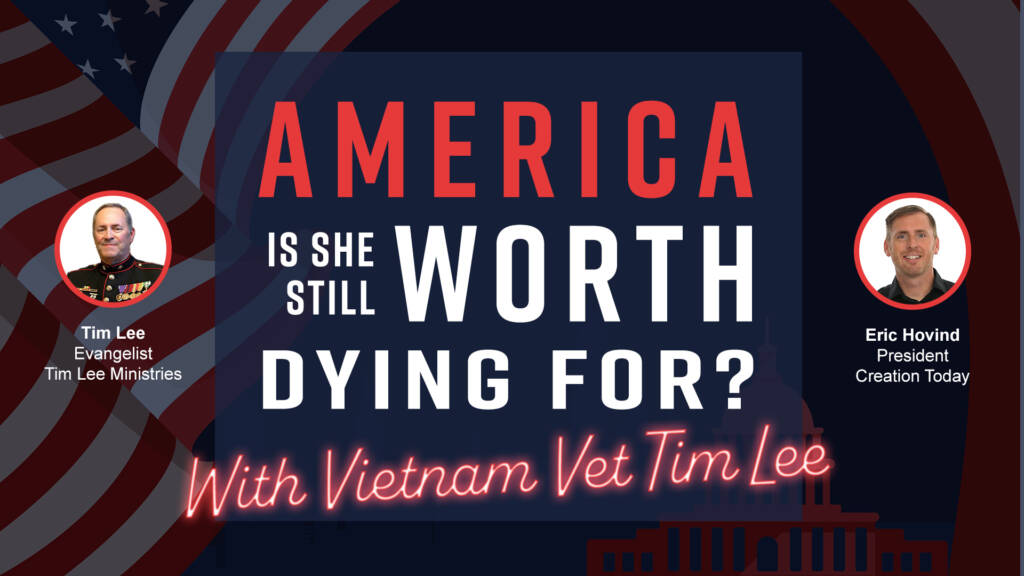 America was founded on principles that came straight from Scripture. That foundation came from men who were devoted to the basic truth that all men are Created, and Created Equal. With all her beautiful features and all her flaws, America has been defended with the blood of many, because she has been worth dying for. But what about today? 
With all of her problems and all of her flaws…Is America still worth dying for? 
Eric Hovind hosts Evangelist and Vietnam Vet, Tim Lee, for a look at America then and now to help us answer the question: Is America Still Worth Dying For? 
JOIN A COMMUNITY LEARNING TOGETHER
HOW TO GET STARTED