Wednesdays at 12 Noon Central Time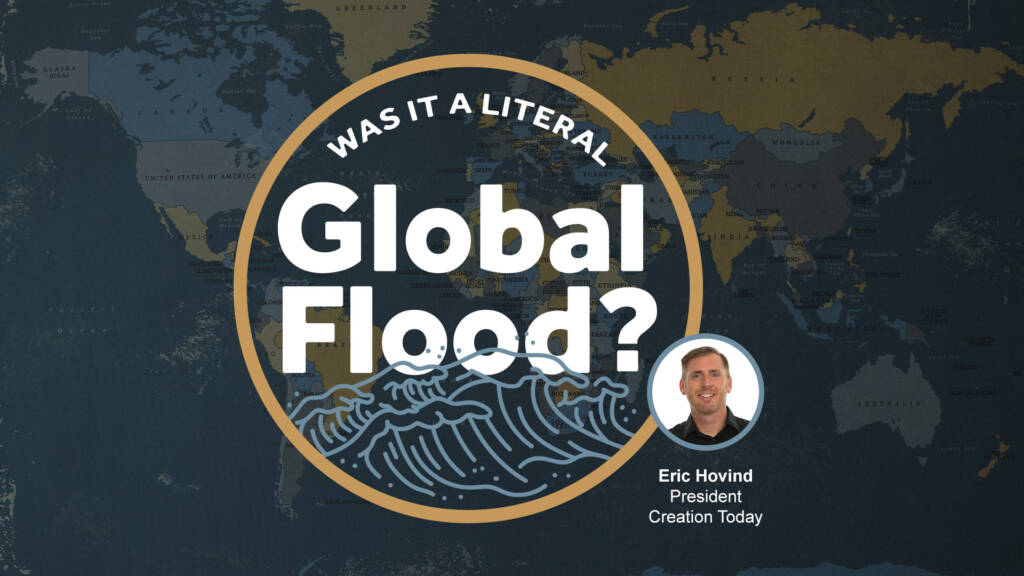 Scoffers are said to be "willingly ignorant" of three things—one of them is the Worldwide Flood. Is there any evidence for a Literal Global Flood? If so, what is it? This week you will get the lowdown on a trip down the Colorado River that has changed the study of Geology forever. The evidence for a global flood is now undeniable! 
Join Eric Hovind
 for a look at the evidence that puts the nail in the coffin for the earth being billions of years old.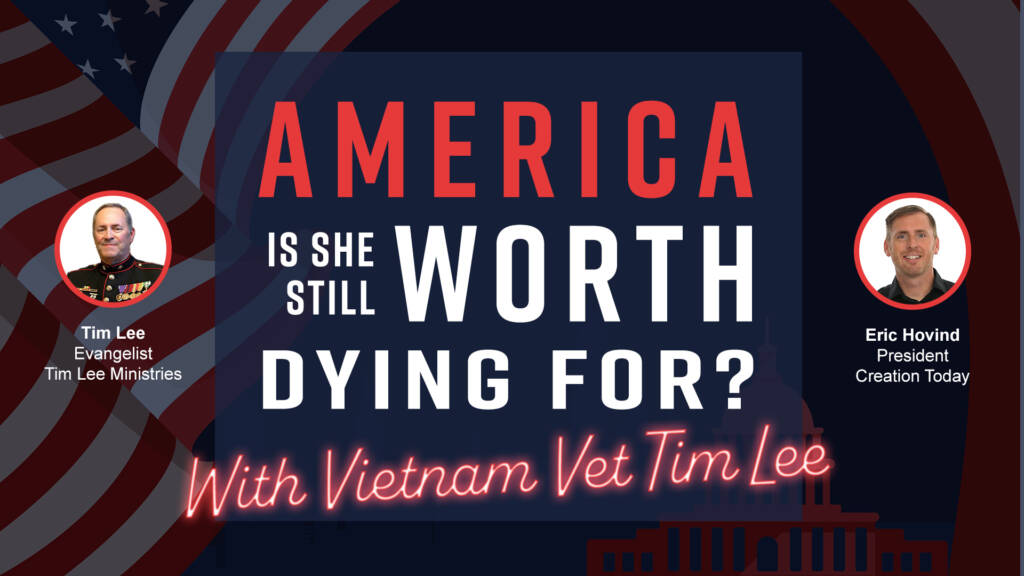 America was founded on principles that came straight from Scripture. That foundation came from men who were devoted to the basic truth that all men are Created, and Created Equal. With all her beautiful features and all her flaws, America has been defended with the blood of many, because she has been worth dying for. But what about today? 
With all of her problems and all of her flaws…Is America still worth dying for? 
Eric Hovind hosts Evangelist and Vietnam Vet, Tim Lee, for a look at America then and now to help us answer the question: Is America Still Worth Dying For? 
JOIN A COMMUNITY LEARNING TOGETHER
HOW TO GET STARTED