This month's member spotlight is on the MANY ministries in need of prayer during a time of natural disaster. With South Texas still reeling from Hurricane Harvey, much of the Northwest in flames, and the entire state of Florida bracing for Hurricane Irma, there is much need for prayer. Please join us in lifting up these creation ministries to the throne!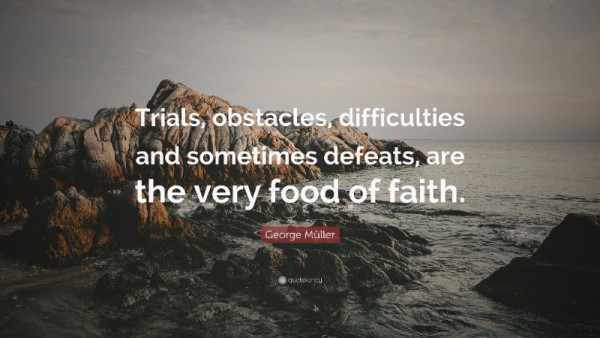 HURRICANE HARVEY – TEXAS:
Creation Research Foundation in Houston, TX – flooding from 39.5 inches of rain in 3 days. Pray for their ministry, church, family, and friends during the aftermath of this storm.
WILDFIRES – NORTHWEST:
Northwest Treasures in Bothell, WA – Yellowstone National Park is engulfed in smoke due to the forest fires. Museum is still recovering from a water pipe that burst last month.
Design Science Association in Portland, OR – fires in the area, pray they don't come any closer.
Creation Encounter in Hood River, OR – tours and hikes affected by the smoke from nearby fires.
Mount St. Helen's Creation Center in Silverlake, WA – smoke covering the mountains from all the fires in the area, possibly started by kids and firecrackers.
HURRICANE IRMA – FLORIDA:
Here is a list of some of our Florida Members who are possibly in the path of Hurricane Irma. Please pray they will have wisdom to prepare and safety during the storm.
Creation Adventure Museum in Arcadia, FL
Creation Education Resources – Middleburg, FL
Creation Happened – Land O' Lakes, FL
Creation Studies Institute – Ft. Lauderdale, FL
Creation Orlando – Orlando, FL
Creation Today – Pensacola, FL
Greater Ancestors World Museum – Jacksonville, FL
Reef Ministries – Ft. Lauderdale, FL
Saltwater Studies – Ft. Lauderdale, FL
Science Partners – Longwood, FL
OTHER:
Creation Evolution and Science Ministries in Flagstaff, AZ – Russ Miller's home was struck by lightning on July 19th. It began a fire, which is a serious issue in a log cabin home an hour from a fire station! Russ was able to get on the roof with a hose & a chainsaw to put the fire out. Please pray as they repair the damages.
FOR ALL OUR MINISTRIES: Please pray that God will give much grace and strength to all of our speakers, their families, and their ministries. As we see evil spreading and the hearts of men growing colder, we need men and women of faith to call the culture to repentance.
And let us not grow weary while doing good,
for in due season we shall reap if we do not lose heart. Galatians 6:9 NKJV  
Thank you for your continued support of the Creation Network Members!
---
The Member Spotlight is a forum to recognize and thank members of the Creation Network who work to support and further the Creation message. www.CreationNetwork.org